Information on our Services
AJS Extermination offers a range of professional services tailored to its residential, commercial and industrial customers in Montreal and South Shore. We are proud to provide our clients with the safest, most reliable and most efficient services in the industry to get rid of bed bugs, carpenter ants, mice, rats or any other insect or rodent. We customize a program to suit your needs following a detailed onsite inspection.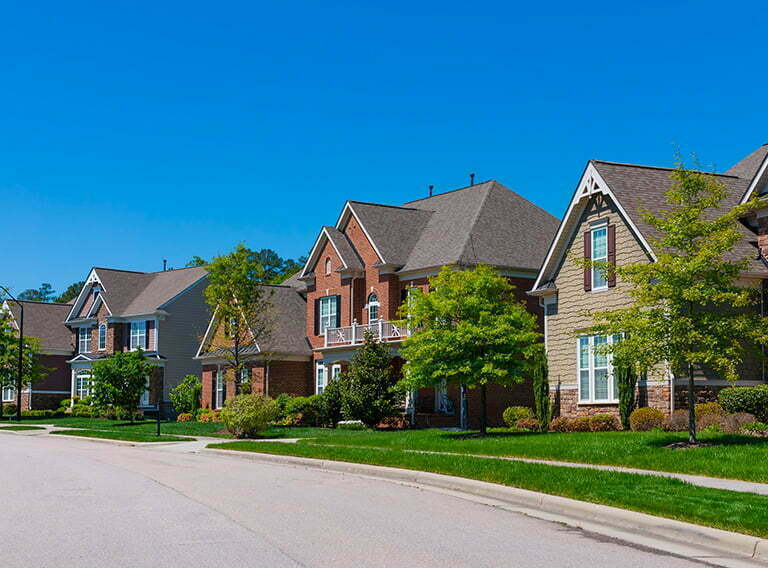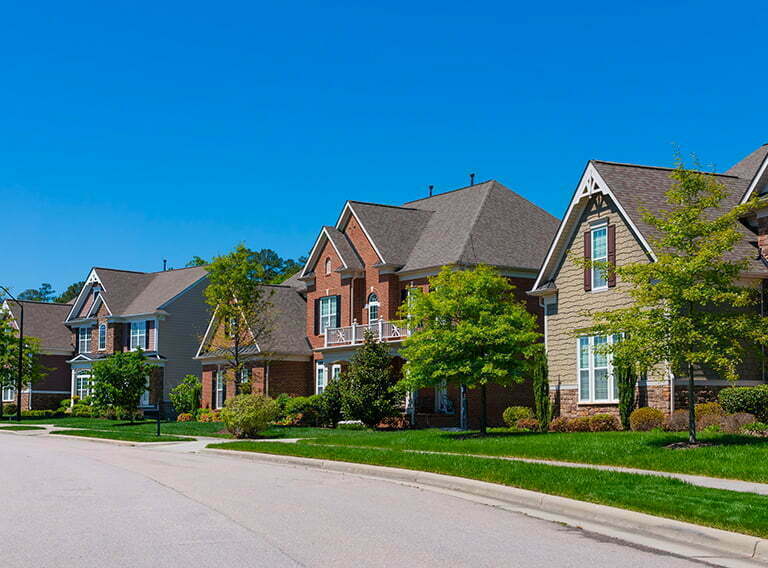 To protect your home from an infestation of insects (bed bugs, ants, fleas, cockroaches, etc.) or rodents (mice, rats, etc.), your best option is a prevention program tailored to your specific needs.
A technician will visit your home for an initial onsite visit. During this visit, a thorough external and internal inspection will identify the extent of your pest problem and you will be informed of the required treatment to eliminate the infestation. An initial treatment will be made to eliminate the insects hiding in cracks and crevices of the home, and also to identify points of entry from outside. Regular visits are suggested to ensure long term protection of your home. In the event that you still see the same pests inside your home after a treatment from our AJS specialist, a free additional treatment will be made to ensure your satisfaction – this is our guarantee!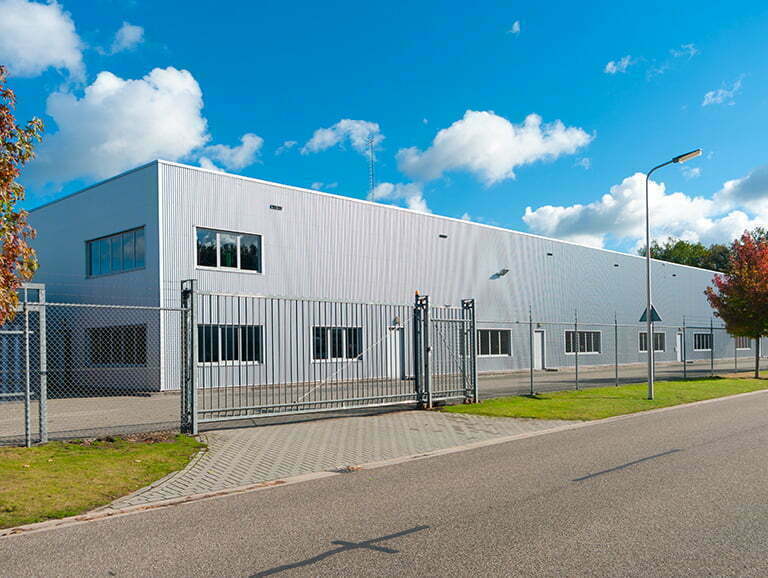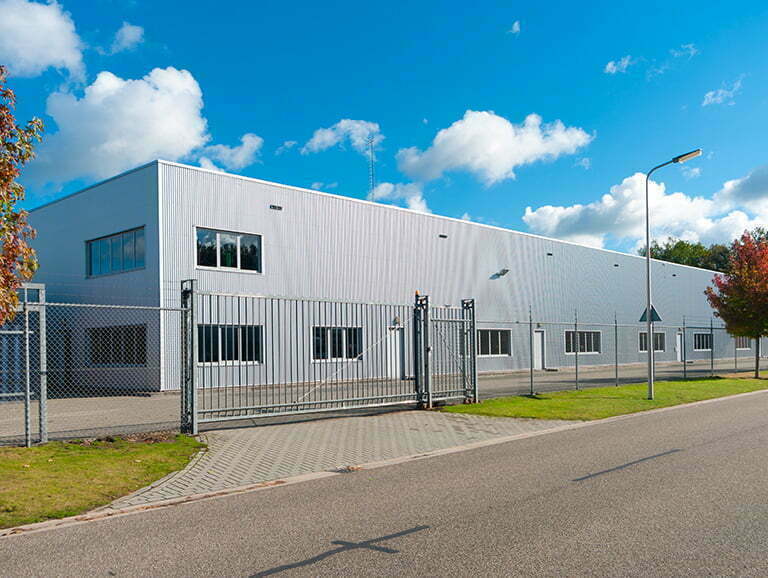 AJS Extermination also specializes in pest management for industries, often preys to rodents such as mice and rats.
AJS offers programs tailored to the needs of industries with specific provincial standards. Feel free to contact us at AJS to find out what we can offer as an effective solution to treat and prevent pest infestation of your industry.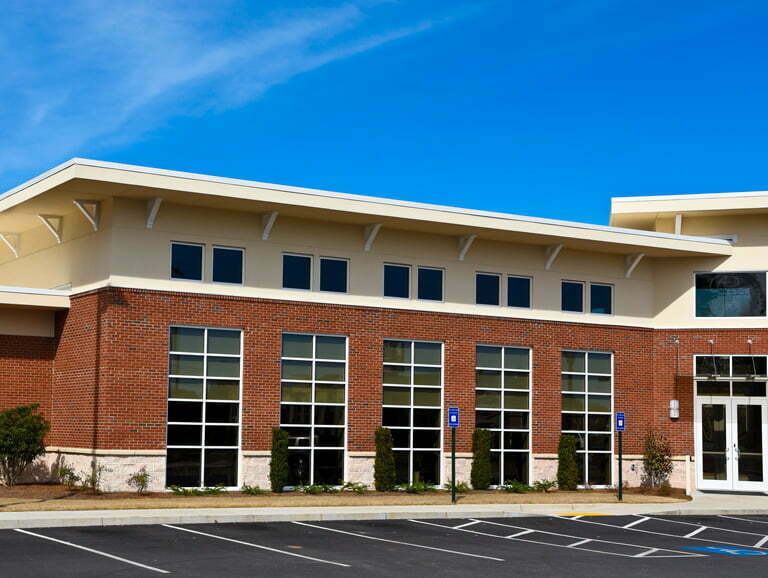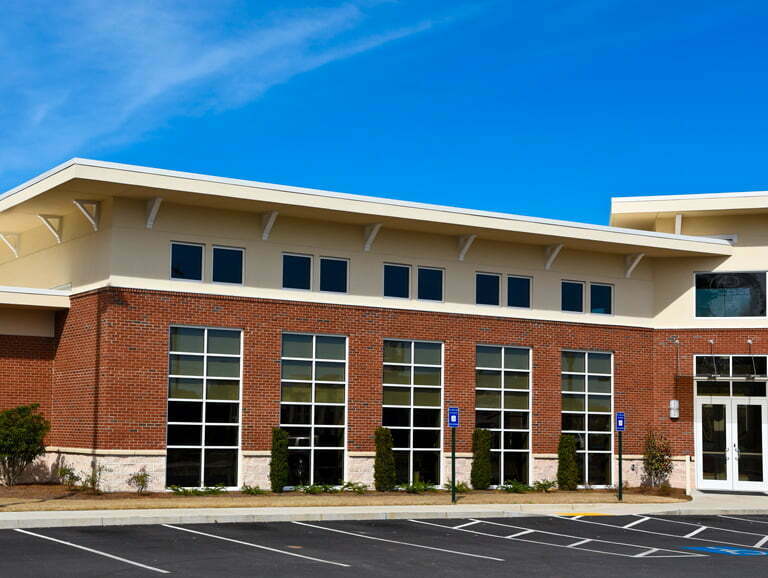 AJS Extermination is proud to number dozens of commercial business among its satisfied customers in the greater Montreal region. Many stores have special requirements for sanitary code, maintenance, organization and storage practices. AJS Extermination is knowledgeable of these requirements and will be able to work closely with you to find the best treatment to protect your business against an infestation of insects or rodents and still meet your special requirements.
AJS offers many services tailored to businesses: a preventive monthly service, a customized pest management program, on-call service 7 days a week and an identification service. Trust the specialists at AJS Extermination to protect your business against the infestation of insects or rodents such as cockroaches, ants, mice, rats, etc.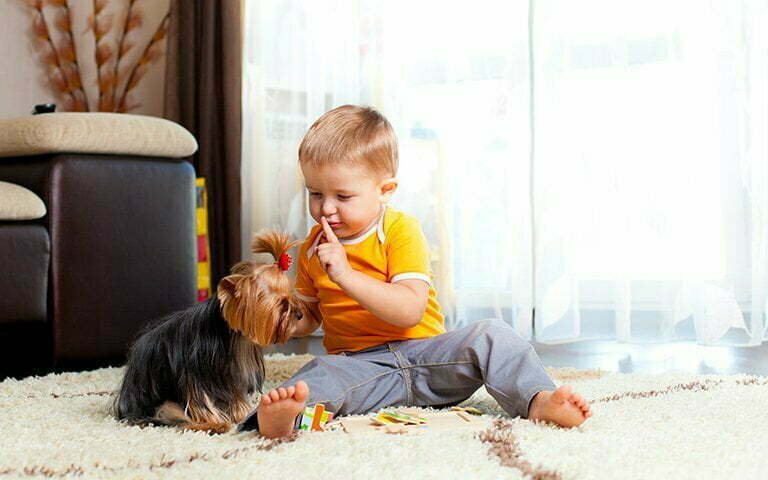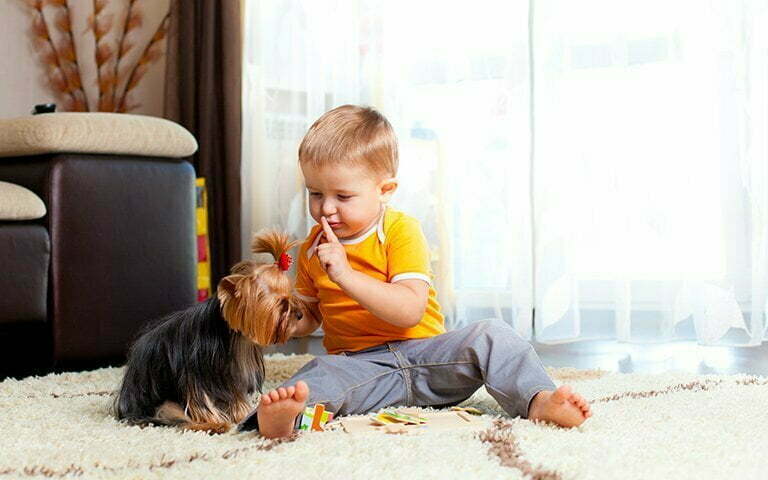 Eco-friendly Approach
In order to maintain the safety of your home and property and to be mindful of preserving the integrity of the environment, AJS Extermination will always first consider integrated pest control solutions such as mechanical traps and/or cages, or biological agents, before deciding on a chemical-based approach. Further, we offer several non-toxic products in-store that are approved for domestic use in the treatment of minor pest problems.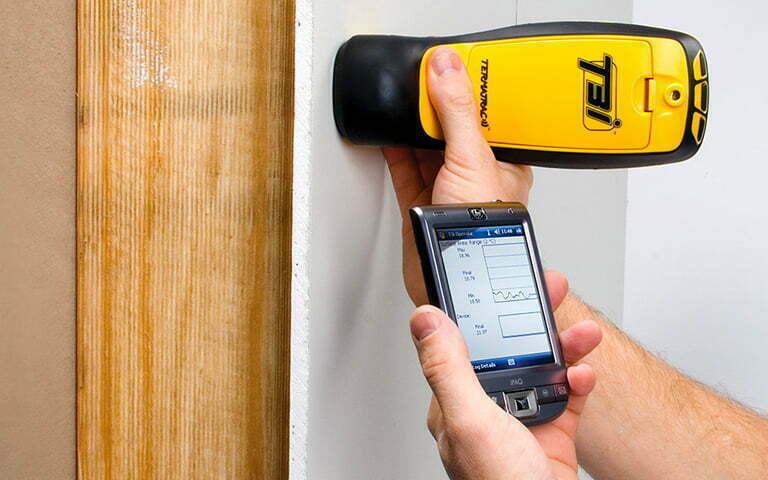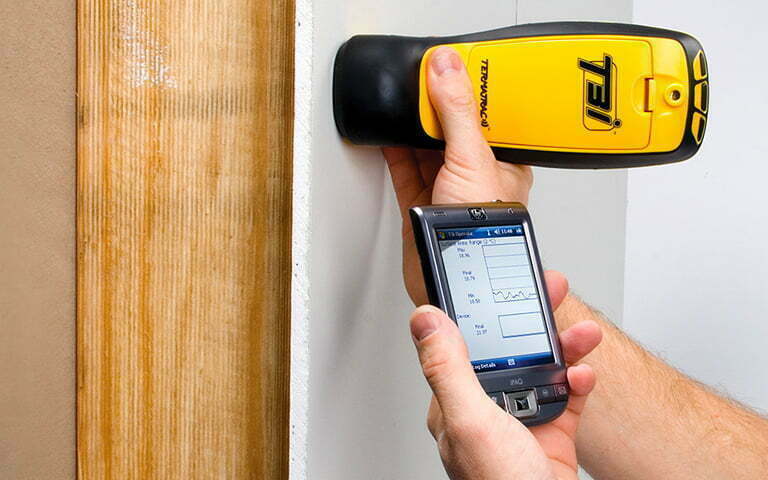 State-of-art Technology
We are constantly investing in new methods and technologies that will allow us to offer the best possible service to our clients. We use equipment that stands at the cutting edge of technology, such as miniature snake cameras, thermal imaging cameras, acoustic, ultrasonic and radar detection systems, a fleet of modern vehicles, to name only a few.